CKB ROAD ASSIST, HELP – When you need it most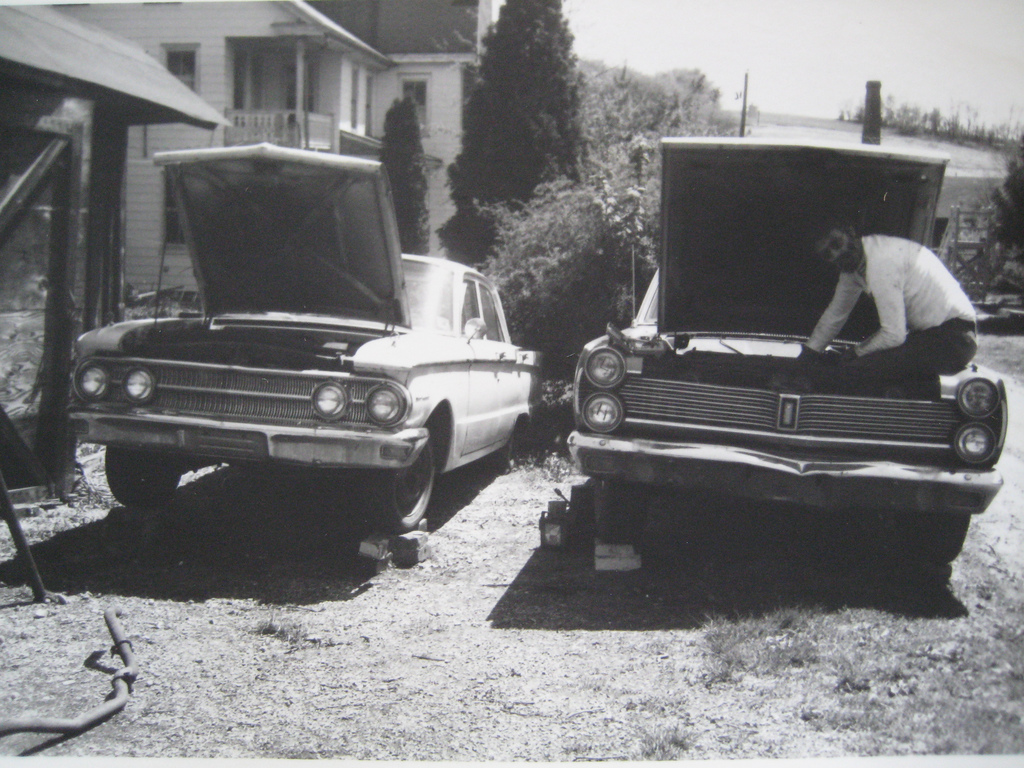 BATTERY SERVICES
Mobile diagnostic & replacement services. No matter where you are, home or work, or somewhere in between. We will come to you and ensure that a full tests is done on your battery. Replaced there and then if needed and a manufacturer warranty given.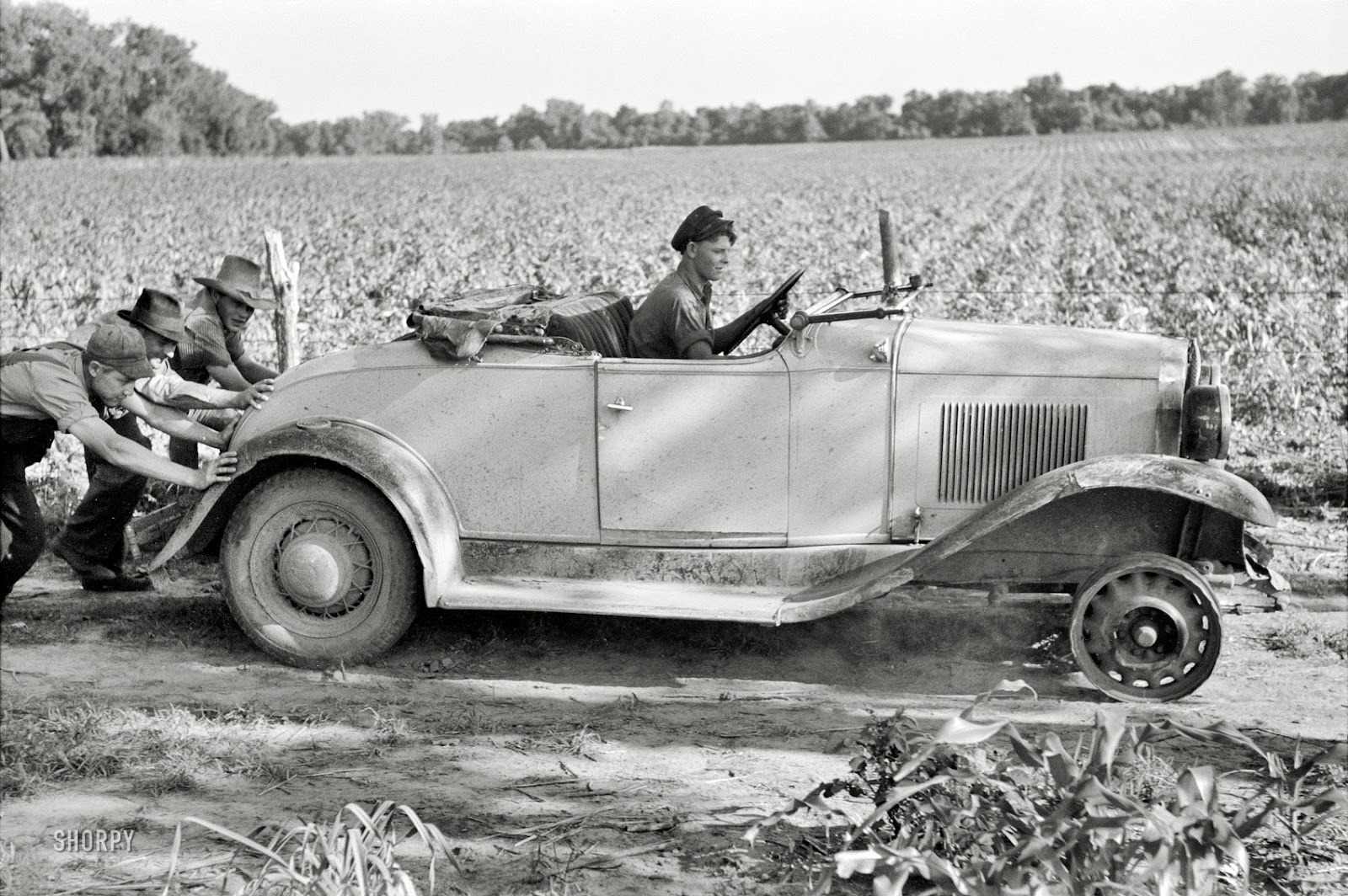 FUEL
Its happened to all us us at some stage. We just thought we could make it to the next garage. Don't worry, we will come to you and bring you up to 10 litres of petrol or diesel to get you to the next filling station. If you don't have cash, no problem, our technicians carry mobile card machines for your convenience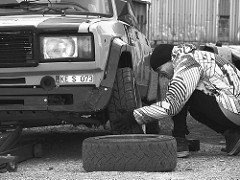 FLAT TYRE 
We will come to you to fit your spare wheel for you. Alternatively we are able to plug most punctures (this is dependent on where the hole is and is only TEMPORARY) we will always advise that you get it checked at a tyre center. And if it just needs a little air, we will inflate it for you as well.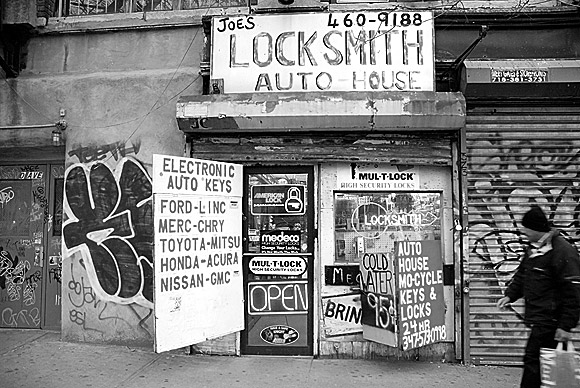 LOCK OUT
In the event you have locked your keys inside your car, we will arrange for a locksmith to come and open the door for you to retrieve the keys and get you on your way again