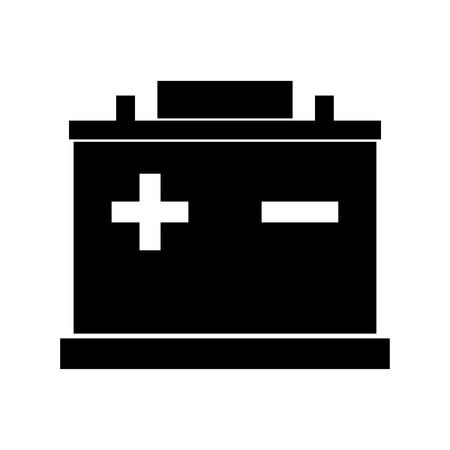 BATTERY SERVICES
If you just need a jump start or a complete new battery installment, CKB Road Assist will send out one of our highly trained technicians will be sent out to you to resolve the problem. A full diagnostic test will be performed to ensure that there are no Alternator or Starter motor issues over and above the battery. Once we have determined the battery needs replacing, a new one will be installed which will carry the manufacturer warranty.
If the battery does not need replacing, we will perform a regulated jump start and get you on your way again

FLAT TYRE
In the event you have had a flat tyre, CKB Road Assist will send out a technician to assist you in fitting your spare wheel. If your spare wheel is damaged, or if you do not have one, we can where possible, carry out a temporary repair on the tyre and inflate it. This will allow you to get home or to the nearest tyre center for further repairs.

NO FUEL
Running out of fuel can happen anywhere and anytime. Over and above frustrating, one does not want to be in a position where you have to reply on passing motorists to take you to a garage and then find someone else to take you back.
CKB Road Assist will send out a technician to bring up to 10 Litres of petrol or diesel to you to allow you to drive to the nearest fuel station in the safety of your own car.

KEY LOCK OUT
In the event of you having locked your keys inside the cabin of your car, CKB Road Assist will make arrangements with a partnered locksmith to come and open your car.
Fast, professional service to get you back on the road again in no time at all

24 HOUR EMERGENCY SERVICES
CKB Road Assist can be contacted any time of day or night. Our owner managed business gives you the peace of mind that you will receive nothing but the highest levels of service
24 Hr Emergency Numbers: 063 608 4838 or 084 211 3389      
E-mail: operations@ckbroadassist.co.za  or admin@ckbroadassist.co.za