HELP WHEN YOU NEED IT MOST
24 Hour Emergency Roadside Assistance & Mobile Battery Fitment & Charging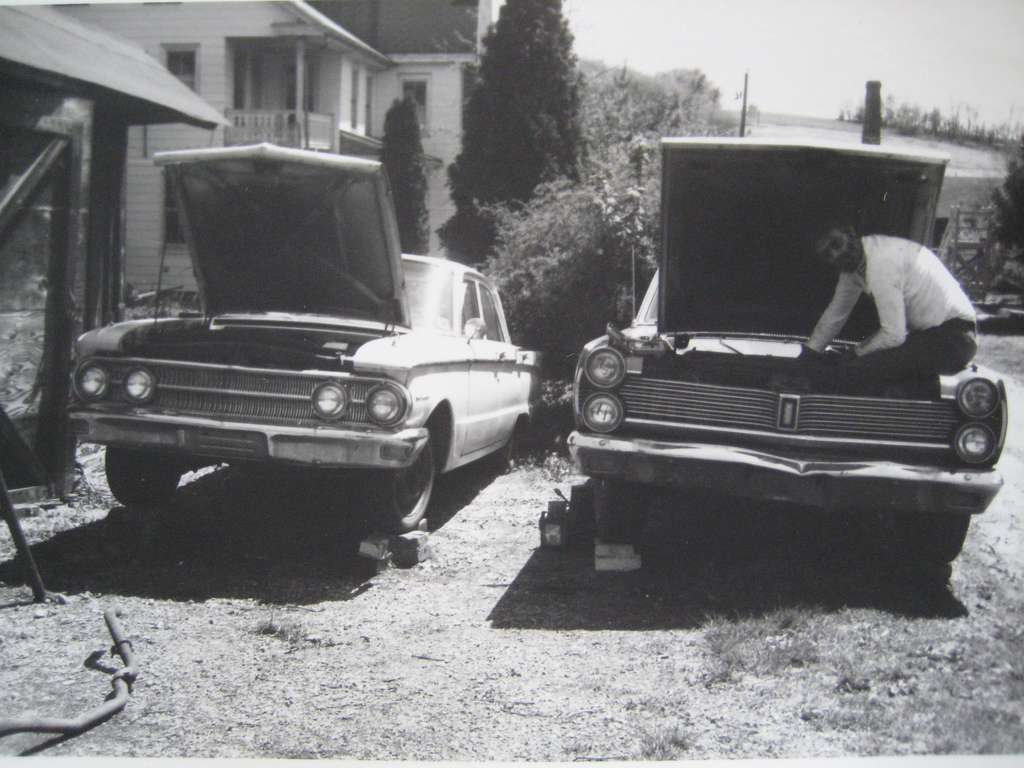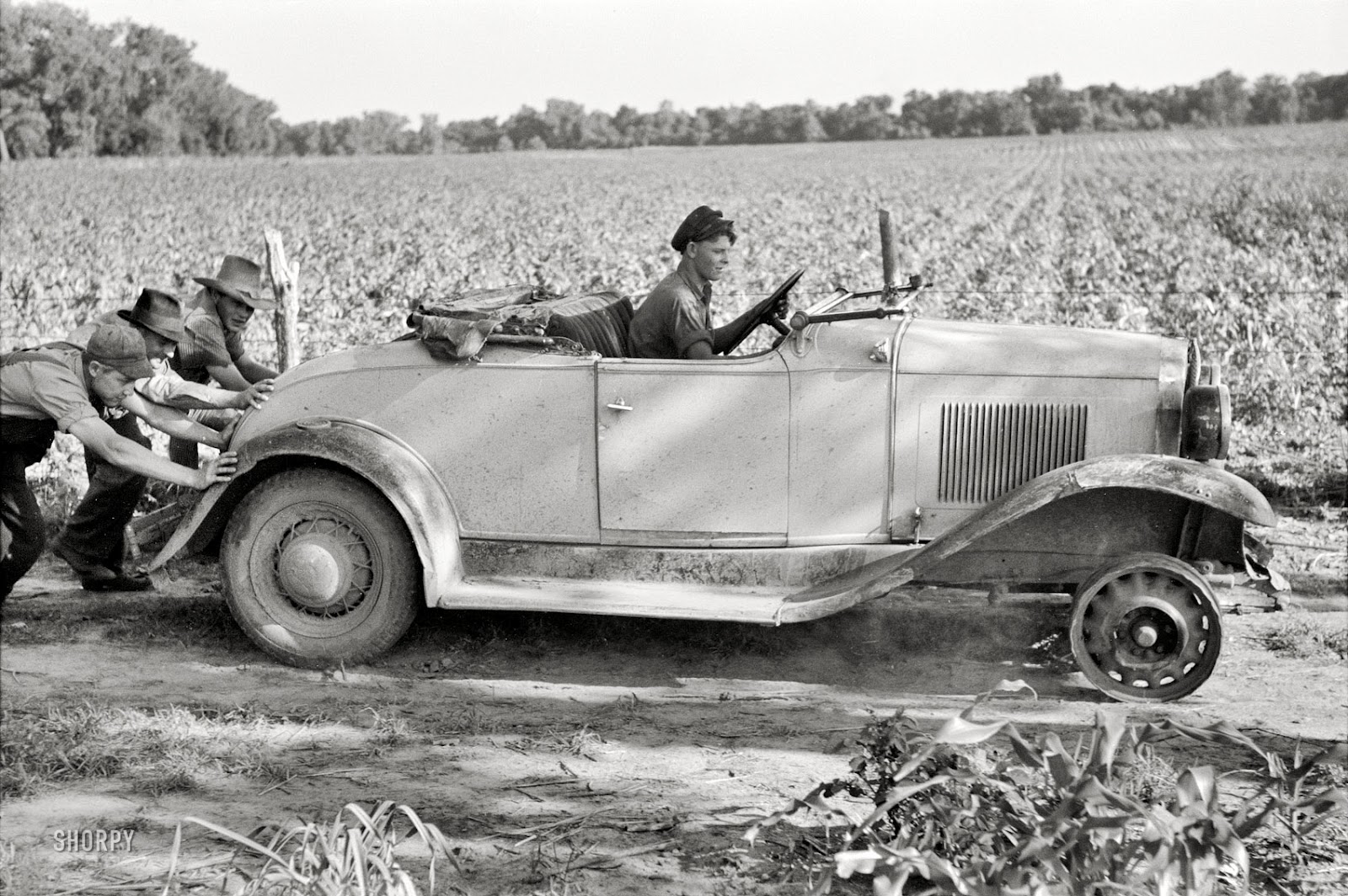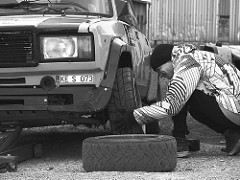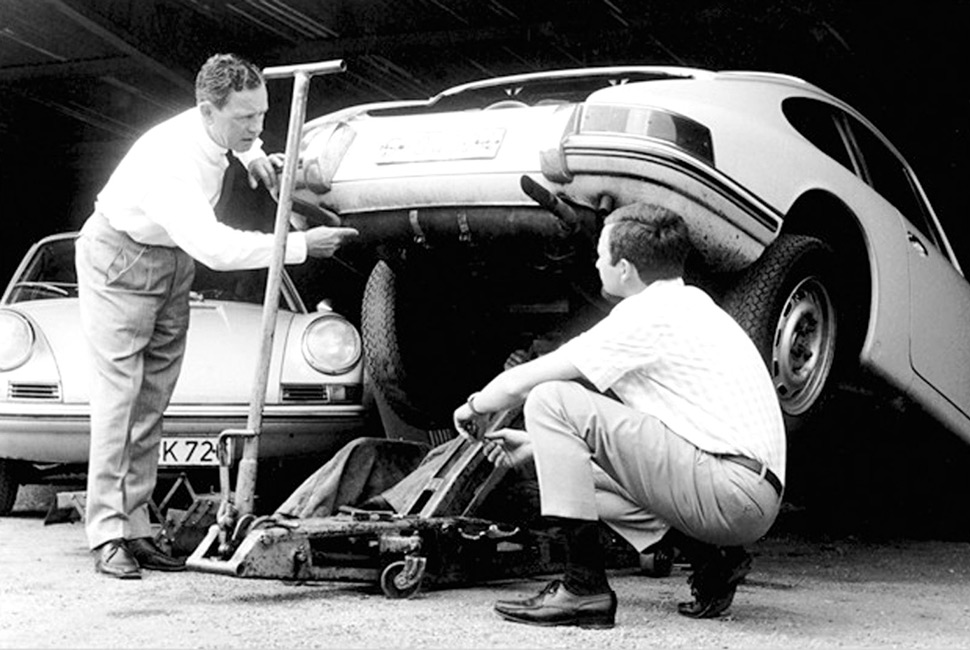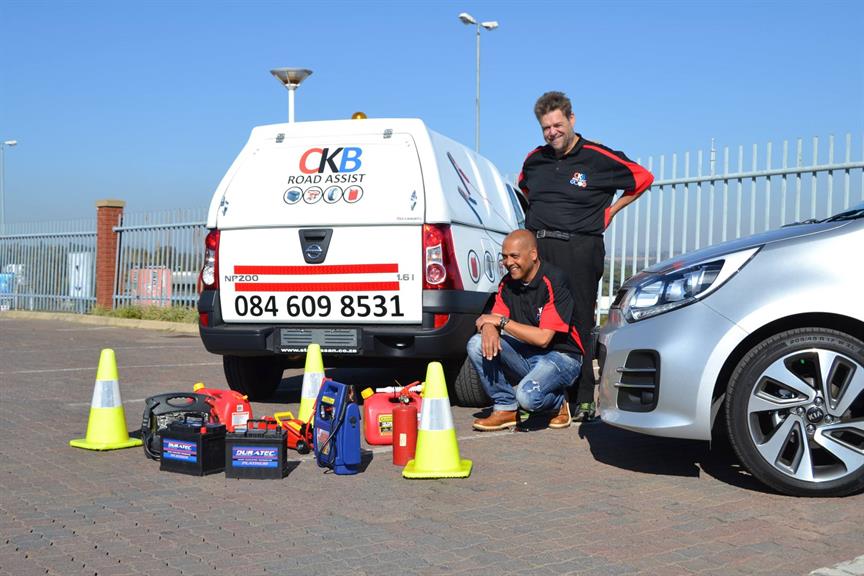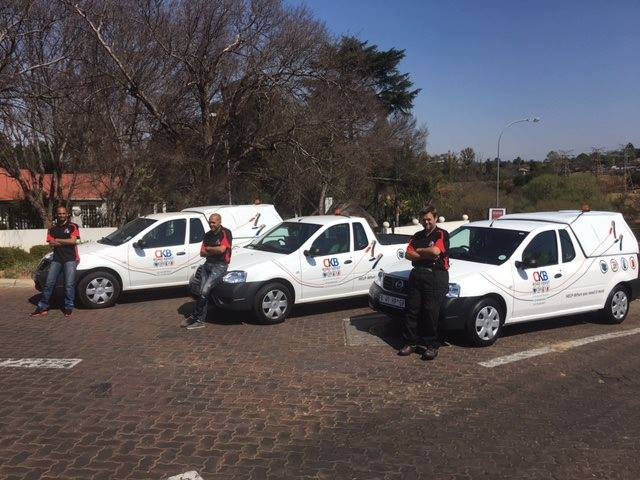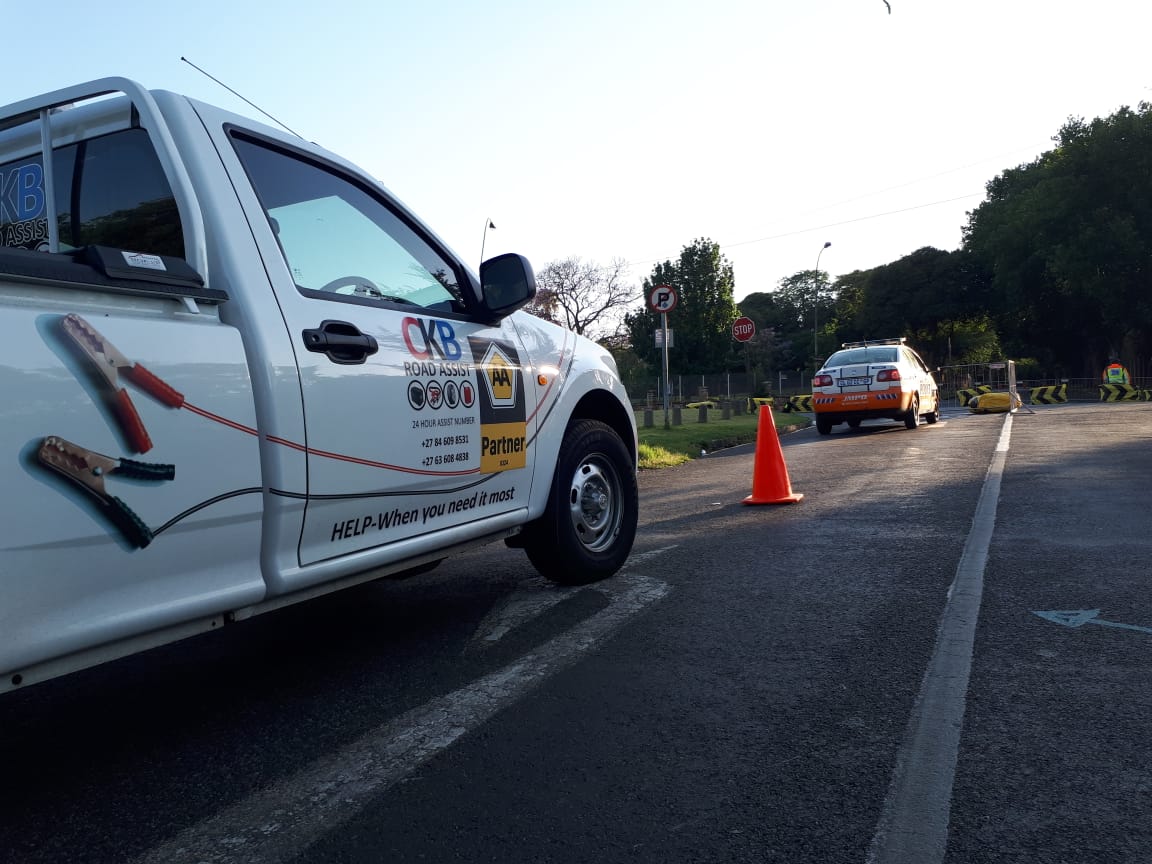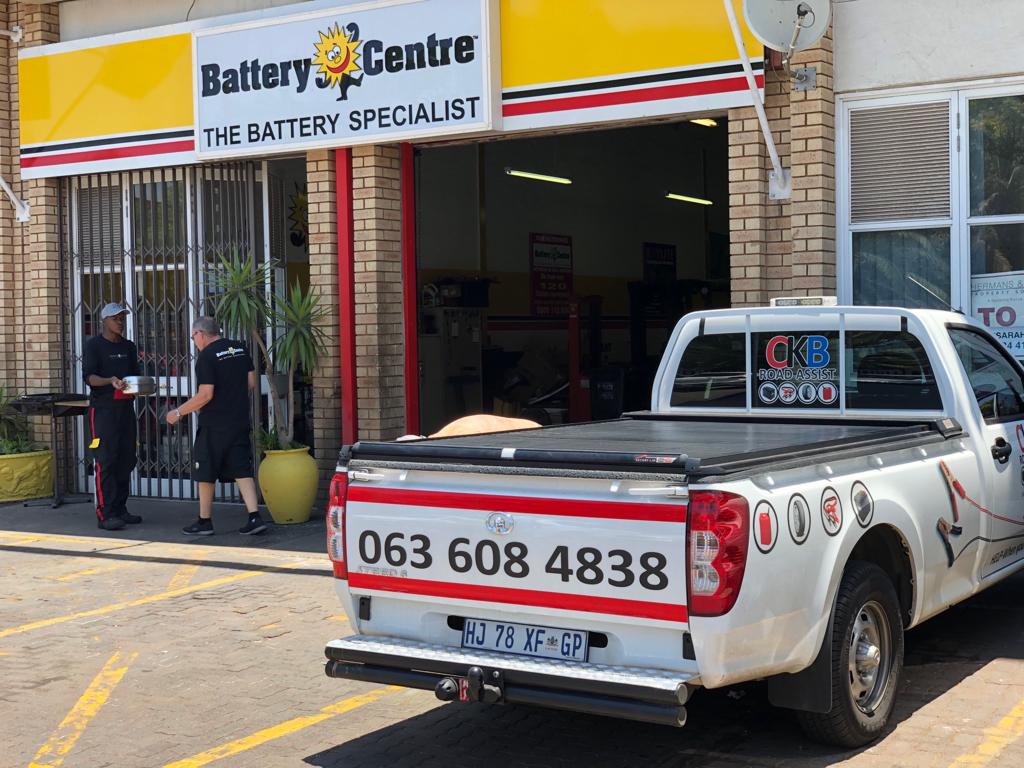 CKB Road Assist is a company that offers you service convenience when you need it the most.
In the event of you having car battery problems, we will come to you and we will test the battery to ensure it is in a condition to be jump started, and if not we are able to fit a new battery on site, there and then ensuring that you are back on the road in no time at all
Our experienced and highly trained technicians will test, fit or jump start your car's battery and are able to offer a full bouquet of roadside assistance services including Flat Tyre Changes and Fuel Delivery Services
One call is all it takes and you will be back on the road
NO MORE WAITING for the next day to get to a battery fitment facility.
NO MORE having to arrange towing services when it is just a battery fault.
CKB ROAD ASSIST will offer onsite solutions to your problem at very competitive prices and with service that will give YOU a boost
Thanks so much for the great service today!! You guys were amazing. I'll be sure to let discovery know about it. Have a wonderful weekend,
Battery flat during worst time possible (lockdown) and I thought I was stranded. But thank goodness for CKB road assist.
Christian was friendly, helpful and very professional. He also had a a replacement battery (life saver) with him along with a cc machine for easy payment.
Excellent service all round. Thank you Christian for your work and strategic thinking.
Thank you to Christian for coming to me this morning to bring me my new car battery. I HIGHLY recommend Christian and CKB for batteries and roadside assistance. Christian you are a Covid-19 hero..
The service I received was absolutely amazing, I could not start my car and within 15 min CKB road assist were at my vehicle, the battery needed replacing they did this there and then, friendly, efficient, reliable and very reasonable - Thank you CKB - I highly recommend David and the owner of the company goes the EXTRA mile
Awesome service from Nawaaz (not sure of spelling) today. Within an hour of our call he arrived, knowledgeable and 10 minutes later our problem was solved.
Prompt, helpful and excellent service!!! Thank you, you guys... your awesome!
Couldn't have asked for better service! Will definitely keep your number on speed dial! and recommend your services!